Hey BsK Community!
I'm currently researching information about building my own gaming rig.  I am a nub when it comes to building computers so I'd love to hear any advice and personal experiences with certain products.  I am looking to build a desktop that will be able to run most PC games with no difficulty, as well as run CS GO at max FPS.  My budget is $800-900.  The games I do play or will play are CS 1.6, CS GO, Starcraft, Final Fantasy and several MMORPG games, Overwatch...etc.
I have spoke with a couple friends and sort of have a set up in mind, but I'm willing to hear pros and cons and new advice****.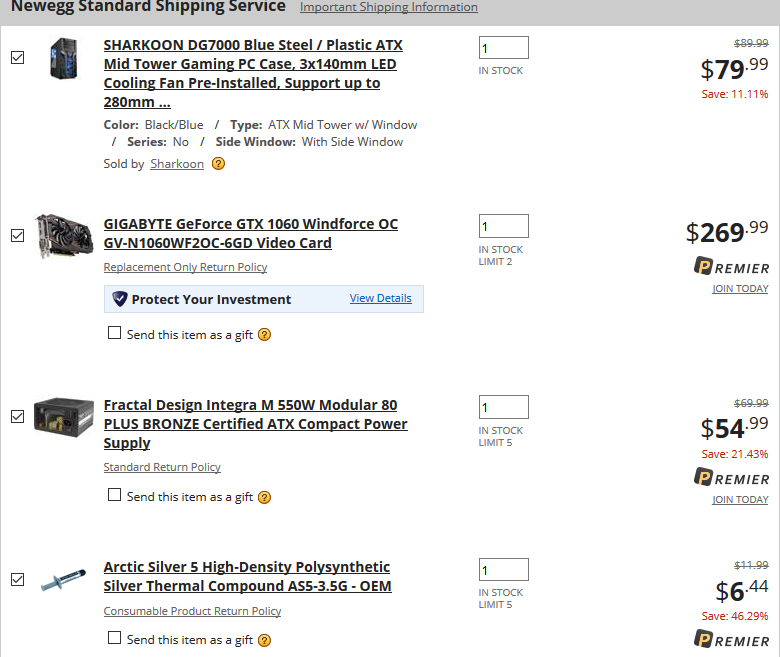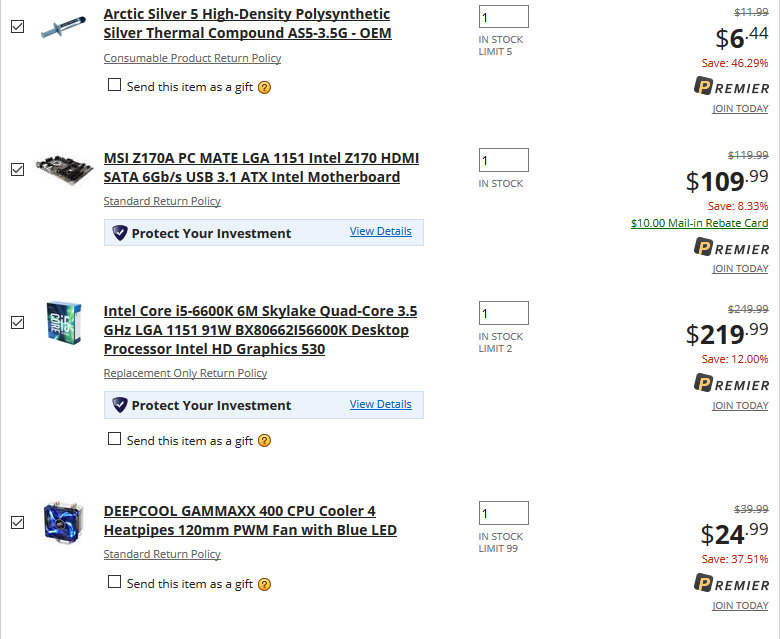 Any advice, opinions or input would be greatly appreciated.
Thanks,