03-17-2017, 03:52 PM
There was a time a long time ago when a young boy shake his nuts while seeing some Sasha grey movies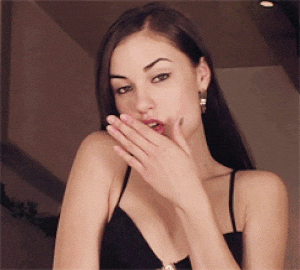 those were wonderful times!

anyway one day the young boy find out about a wonderful game called 1.6 he started to play this game and troll noobs with his fappy keyboard combos nutshots skills.

He find out about xvideos and he became more skillful.

He started to use his left hand while seeing Khalifa and Lacroix beautiful movie art shows.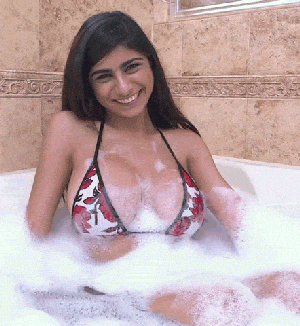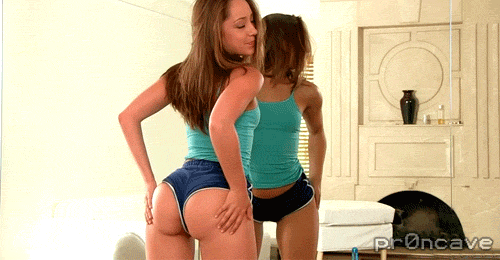 Ooooooo LORD MY HANDS ARE SO HEAVY


I HAVE SEEN THE MILKSHAKE CONSTELLATION SO MANY TIMES !



and i found many friends in my quest it have been 4 or 3 years of fapping while killing everybody at bsoldiers.

Many people have quit the crew but we are still here!

#HAILBSOLDIERS #HAILFAPBOY #HAILXVIDEOS

THE END!